Live + Dwell DMV
You Deserve to Love Where You Live.
Meet your Realtor!

Johnette Barham
I'm a self-proclaimed lover of all things real estate, having been bitten by the real estate bug more than 10 years ago with the purchase of my first fixer-upper investment property. Today as a Realtor®, I continue to fuel this passion by helping buyers, sellers, and investors navigate real estate transactions and achieve their goals.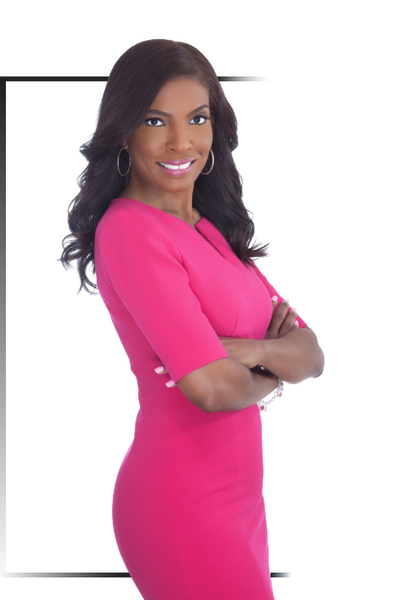 Let's Grab Coffee
We can discuss your real estate goals over coffee.
No strings attached, and take it from there.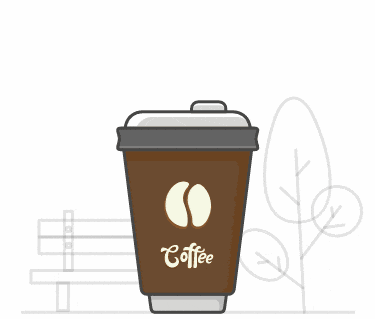 New To Market

Who you work with matters

REAL ESTATE SERVICES
This isn't just a job for me, it's my life. What drives me is helping you realize your goals and I'm always eager to address and prioritize the things you are looking to achieve. Bottom line, I'm here to help guide you to the best opportunities, and not just what's most convenient.
Testimonials

Johnette's professional background includes sales and project management in the pharmaceutical and biotech industries, and she possesses an MBA in International Business from George Washington University. As a fun fact, she spent a brief period of her early career as a celebrity personal assistant and assistant road manager to the legendary late Aretha Franklin, which she credits for her current ability to remain calm and focused with the most exacting clients.
This was my first time purchasing a property. I found Johnette to be very knowledgeable and able to offer good advice. She was very understanding, receptive to my needs, and easy to communicate with. Her ability to analyze comps was my favorite aspect about working with her. I appreciate that she spent so much time researching the neighborhoods and sharing information via video chat (even for hours at a time).
We actually met Johnette by happenstance when we found a house that we were interested in and she fit us perfectly in her style and attention to our needs. She is friendly, personable and ended up feeling like family to us. She was efficient in her job at helping us purchase our home and met all of our needs.
She is caring and most of all so passionate about what she does. Through out the process she always kept us informed, which is very comforting for first time home buyers. Now our boys have a wonderful home to grow up in.
Blog and Lifestyle

REAL ESTATE TIPS AND LOCAL LIFESTYLE INSIGHTS
Your experience living in the DC metro is about more than your address. It's about how you live, from where to dine to the nearest spa and everything in between. The Blog and Lifestyle section is devoted to valuable insights that will not only help you make smart buying and selling decisions, but will help you live your best local life.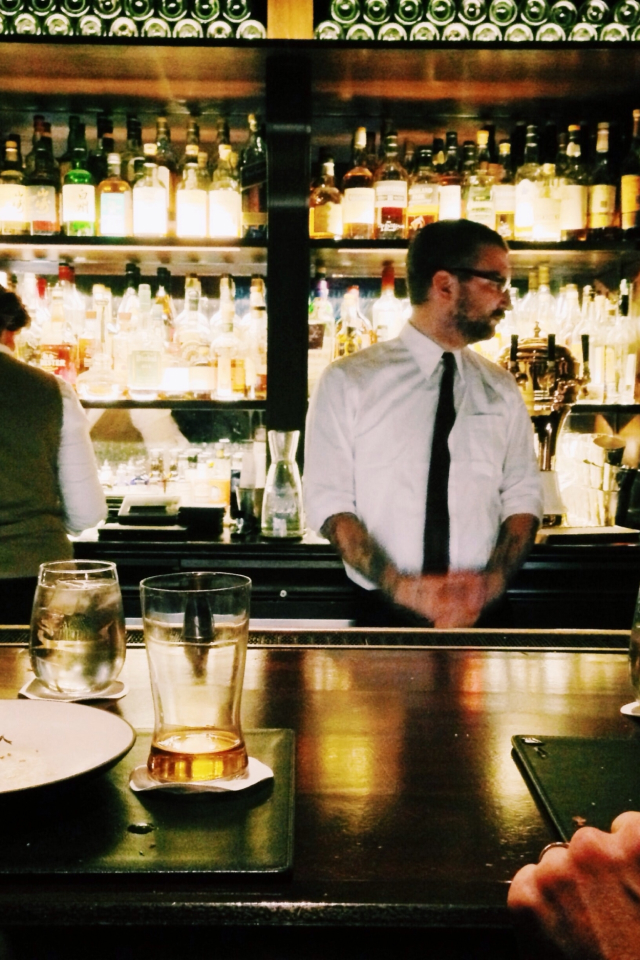 Work with Me
I am committed to the highest level of expertise, knowledge and service. Your real estate inquiries are important to us, so please expect a prompt reply.
Sign Up For My Newsletter