One thing that many may find tricky to find in the district is a good, down-to-earth restaurant featuring authentic Mexican food. Fortunately, El Chucho – Cocina Superior is one to add or start your list with. Located at 3313 11th St NW in Columbia Heights, it is one of the best places to find simply delicious Mexican fare. Photo credit: R. Lopez.
Authentic Mexican In the District
There are so many things to appreciate about El Chucho, but one thing that stood out for me was the undeniable authenticity of their food. They call it "modern" Mexican, but I just call it delicious. The vibe of this low-key neighborhood cantina is warm and welcoming and the homemade food does not disappoint. A few of my favorite menu items are the Elote Callejero, their 'street' style corn on the cob (thank me later) and the Pescado, which is the lightly battered catfish tacos. Both were seasoned to perfection and were the type of good where you want to scrape the plate with your fork to get every last morsel. My boyfriend got the Asada Tacos (pictured below), which also were divine.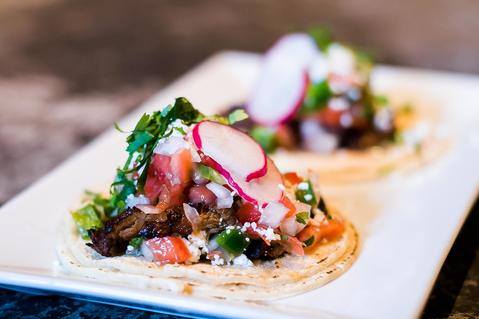 Photo: El Chucho
Not Just A Taco Place…
In addition to amazing food, El Chucho also has an extensive selection of tequilas, mezcals, and Mexican beers. For those like myself who are a sucker for a good cocktail, their craft Margaritas aim to please. I had the Habanero Marguerita (because I'm spicy like that), which had just the right about of fire and was just perfect.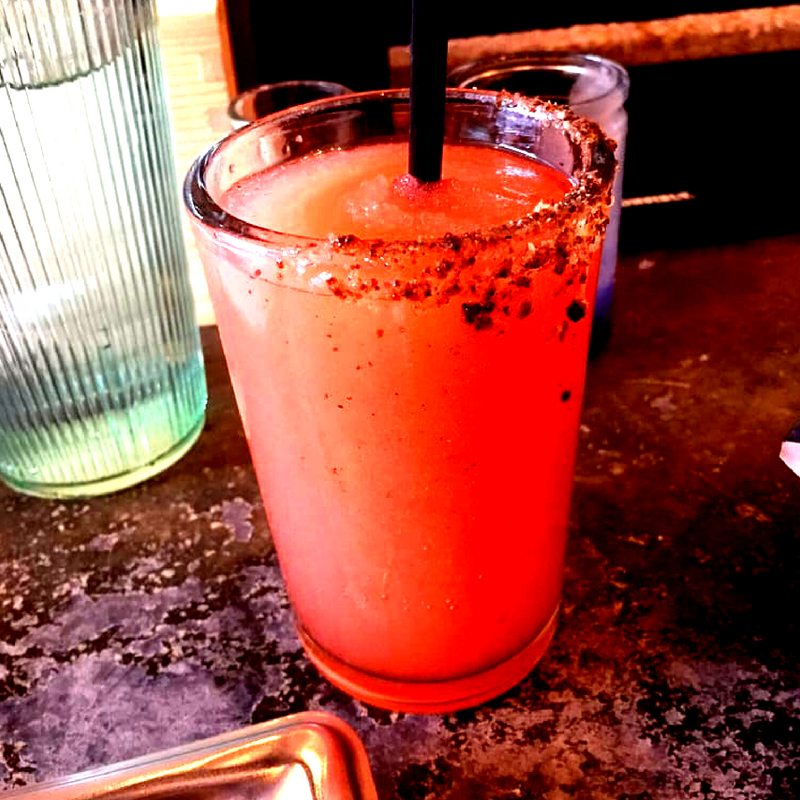 Photo: Yelp – LeRon L.
Getting There
El Chucho in nestled in the heart of Columbia Heights at 3313 11th St NW between N Park Rd & N Lamont St. It's about a 10 minute walk from both Columbia Heights Metro (Green Line) and Petworth Stations and if you choose to drive there instead you will find that parking, for the most part, is pretty stress-free. You definitely do not need a reservation, but if you feel you need one they usually accommodate.
Put It On Your List
There are many great restaurants to try in the District but, next time you have a taste for Mexican, do yourself a favor and head over to El Chucho. Their rooftop is open year round and they have cozy outdoor seating in front of the restaurant as well. Oh, and the icing on the cake – they have great hours and serve food late Mon–Thurs  4–2 am, Fri  4–3 am, Sat 11-3 am and Sun  11–2 am.
Follow Them
You can follow them on social media via @elchuchodc
Don't Miss A Thing In The District
Never miss a thing in and around the District! Subscribe to get fun events delivered to your inbox weekly! Click HERE to join us!