Now more than ever, the need to get away from the hustle, bustle and congestion of city life is a a collective craving shared by many. Enjoying the outdoors, fresh air, and just being one with nature tops many people's list for must have personal wellness treats.  Hiking is one way to enjoy this type of experiential luxury.  For all the hiking enthusiasts, as well as those who have wanted to give it a shot and just looking for the right location, Old Rag Mountain at Shenandoah National Park is one to try. It's along the Blue Ridge Mountains in Virginia and will give you both a challenge and jaw-dropping views. Photos: Christopher Gale.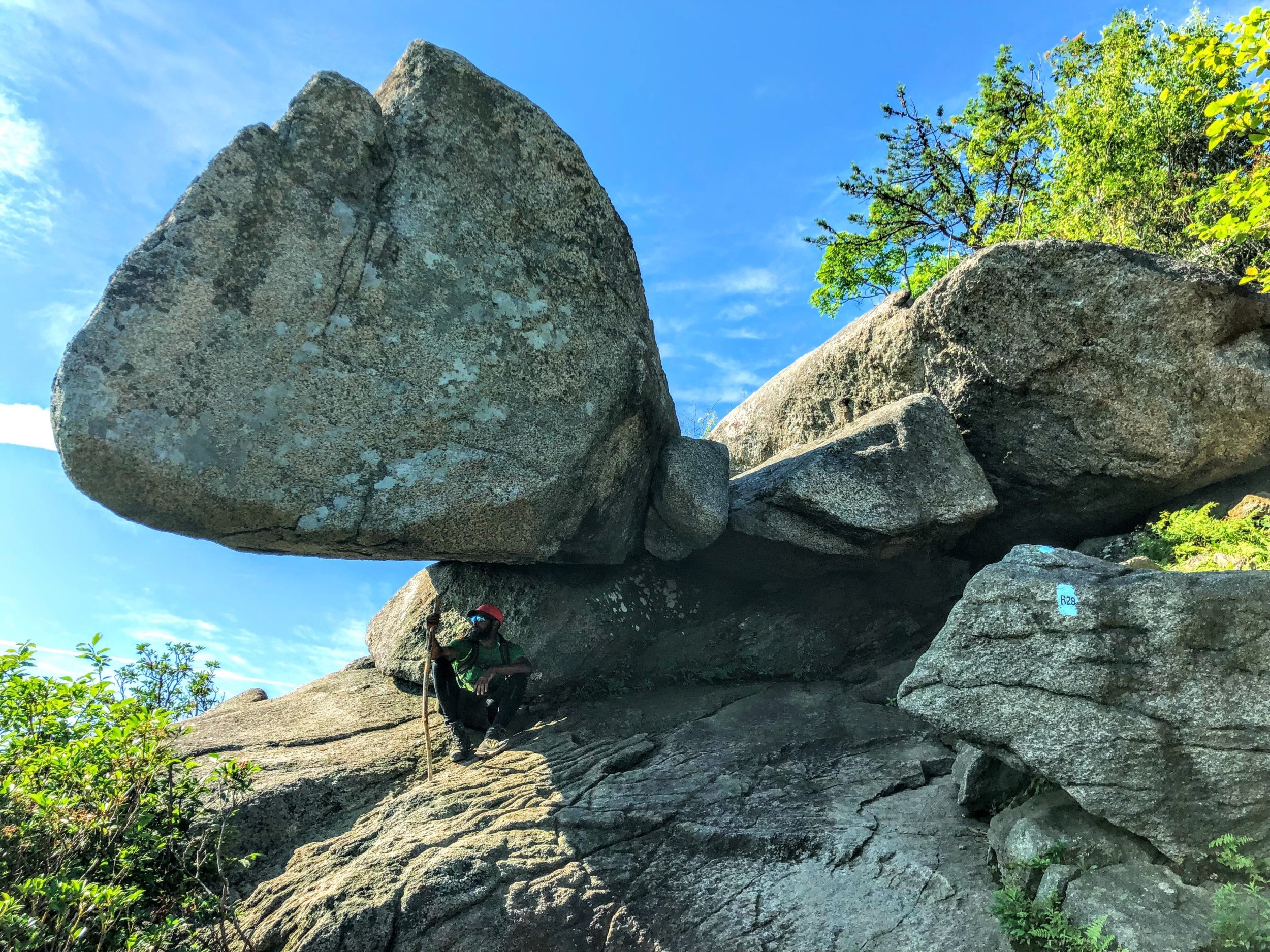 Old Rag Hike
The Old Rag Hike is just one of the over 500 miles of trails within the beautiful Shenandoah National Park. The exhilarating Old Rag hike features spectacular views of the 200,000 acres of park wilderness including mountains, serene, seemingly endless vistas and clear mountain streams.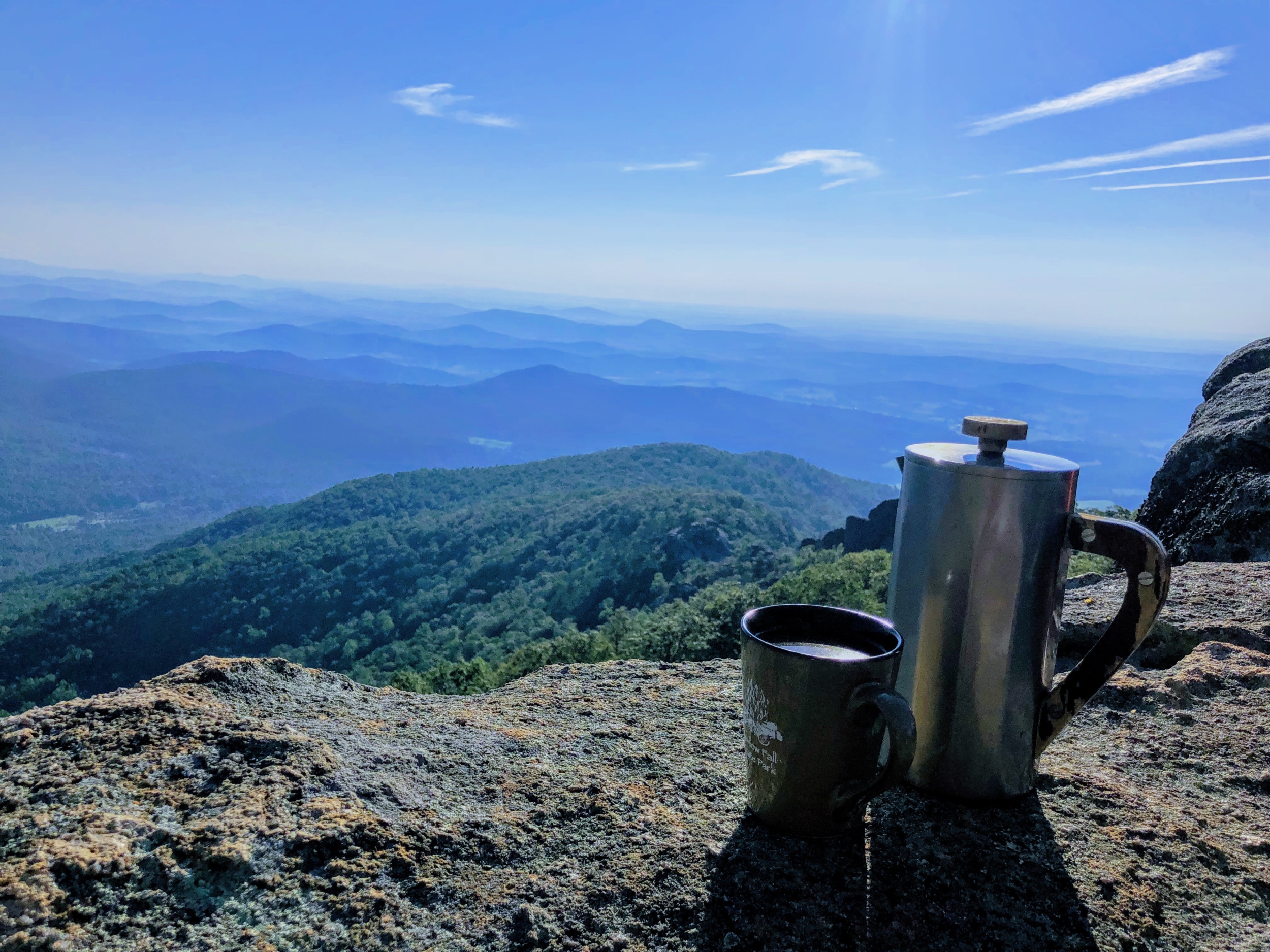 Get Your Ego In Check
It should be noted that although Old Rag Mountain may be considered a feasible hike for novices to take on, by the same token, it has proven to also be the most dangerous hike in the Shenandoah. At it's highest point it is 3,284 feet and though it doesn't fare as the highest point overall in the Blue Ridge Mountains, what sets Old Rag apart is the extremely rocky summit, various scrambles and challenging overall terrain, none of which should be taken for granted.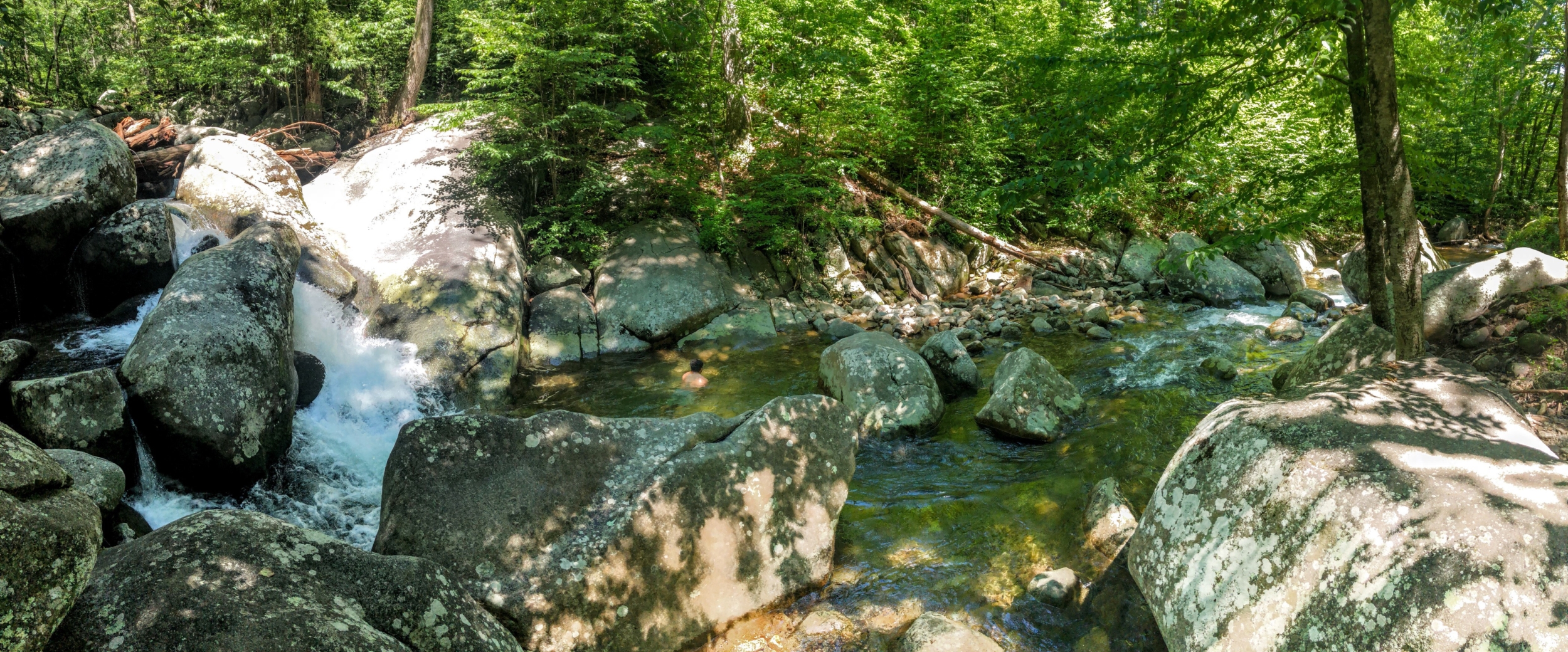 How To Tackle it
First timers to the Old Rag hike will be well-served to follow in the approach of experienced hikers of this terrain by taking a 9-mile loop that starts in the parking area in Nether's at the end of Madison county Route 601. This circular route will take you about seven or eight hours to complete, but by no means is it the only path. A few of the alternative routes to the summit include a 5.4 mile route and a route via Skyline Drive. For those who skills are closer to the novice category, the Ridge Trail route is said to be one of the easiest, whils still offering a respectable challenge as it involves just a few switchbacks, but it also has a rather tricky rock scramble that should by no means be underestimated.
For full details including a detailed trail map, tips on fees, safety, camping, and other helpful information that will help you plan your hike and visit to Shenandoah National Prk, click Here.
A Few Tips To Prepare
Below is a basic list of what you will want to have/do at minimum before hitting Old Rag.
Parking pass

Plenty of water (suggested 2 liters minimum per adult)

Snacks or a lunch (you'll need the energy fuel)

Arrive early (it gets very crowded especially weekends)

Wear pants (you'll be sliding up and across rocks)

Real Hiking Boots/Shoes (a few solid choices include the brands Salomon, Oboz, Vasque, Merrell, and Keen)

Headlamp

Gloves (a good one to try is this Mountain Made unisex glove)

Insect repellent

Sunscreen

Be aware Old Rag is home to bear and/or rattlesnakes

Getting There and Final Notes
Old Rag Mountain is located near Sperryville in Madison County, Virginia and is accessible by way of the trail system within Shenandoah National Park. It will be prudent for you to be sure to check the local weather forecast and carefully considering ground conditions beforehand heading to Old Rag as hiking in wet conditions can be extremely dangerous and is best to be avoided. Also, be sure to pack light and consider sharing your target hiking trail with a friend or family member in the event of emergency as you will not have cell phone service at all. Keep safety front of mind in general and have contingency plans thought out for the unexpected as search and rescue effort usually take several hours.
While Old Rag may seem like a wonderful place to bring along your pet as a companion in your hike, unfortunately, pets are not allowed.  
Additional Resources

Stay  Connected
Never miss a thing in and around the District! Subscribe to get fun events delivered to your inbox weekly! Click HERE to join us!